BACK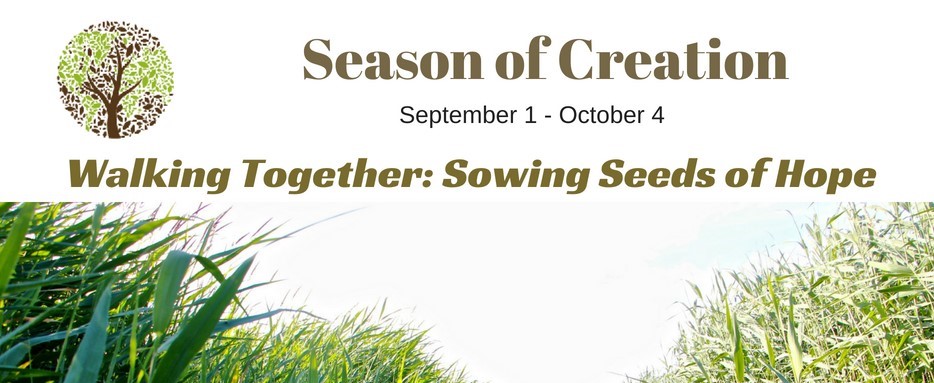 UNITED STATES OF AMERICA

LS REFLECTION QUOTES, FINAL BLESSING FOR LITURGIES, AND SOC POST
Wheaton Franciscan Sisters
Laudato Si Quotes: People chose from a basket at Mass throught the Season of Creation.
Final blessing: Used at Sunday liturgy throughout the season, and the prayer that we did after the offertory prayers throughout the season.
Season of Creation Post: Appeared on facebook page and website. Posting three times a week.
"From September 1 through the feast of St Francis on October 4, our international congregation will be celebrating the "Season of Creation" with various activities, as well as inspirational messages on facebook and our website, calling all of us to grow in our awareness of care for Earth and care for the Poor, which is also our JPIC congregational theme for 2017-2019."