UISG Campaign
In Laudato Sí, Pope Francis has underlined the fundamental connection that exists between the environmental crisis and the social crisis that we are currently experiencing and asks us for a personal and community ecological conversion. He often reminds us "everything is interconnected." "Sowing Hope for the Planet" is a project in which every Sister whose congregation is a member of UISG, and their connections are provided with an opportunity to make a difference in our care of the planet. This project is a collaborative effort of the JPIC Commission in the name of UISG and the Laudato Si Movement.
---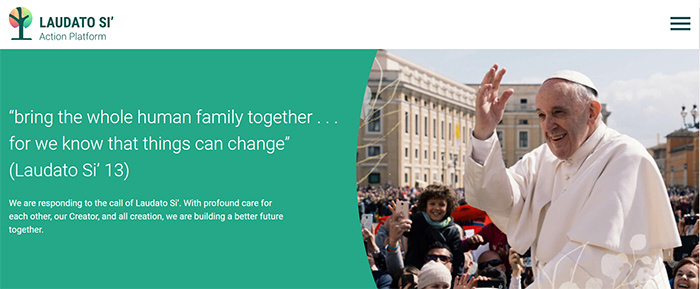 The Dicastery for Promoting Integral Human Development's Laudato Si' Action Platform is a space for institutions, communities, and families to learn and grow together. You are warmly invited to join this community. Your unique "culture, experience, involvements, and talents" are needed on our journey towards greater love for our Creator, each other, and the home we share." (LS 14). For more information, go to the LSAP website at: https://laudatosiactionplatform.org/
We hav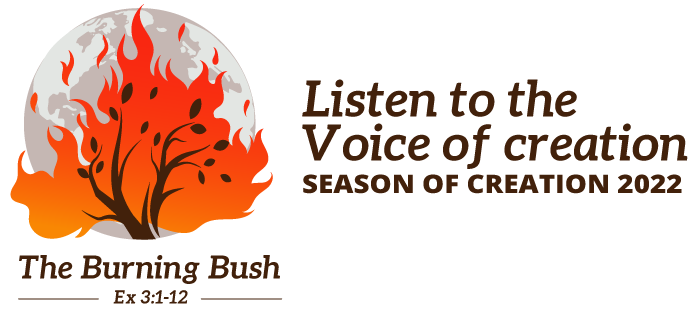 e a new page where you can find resource materials for the Season of Creation 2022. Follow this link!
Laudato Si' Action Platform Website
Link to enroll in the Laudato Si' Action Platform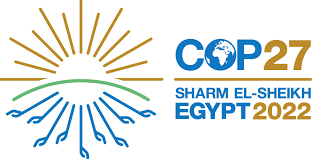 Resources for COP27
We have a webpage devoted to updates and downloads for the COP27 conference. Follow the link here.
---
The Letter Movie Premiere, October 4, 2022
Laudato Si', Pope Francis' encyclical on climate change and ecology, offers a transformative new vision of environmental protection. The Laudato Si' Movement, in partnership with Off the Fence Productions, is collaborating with the Vatican to release the Laudato Si' film October 4, 2022. The film premiered in Vatican City on the Feast of St. Francis that closed the Season of Creation. The entire film is now available to watch on the YouTube Originals channel for free. The film will bring Pope Francis' vision of integral ecology to life.
---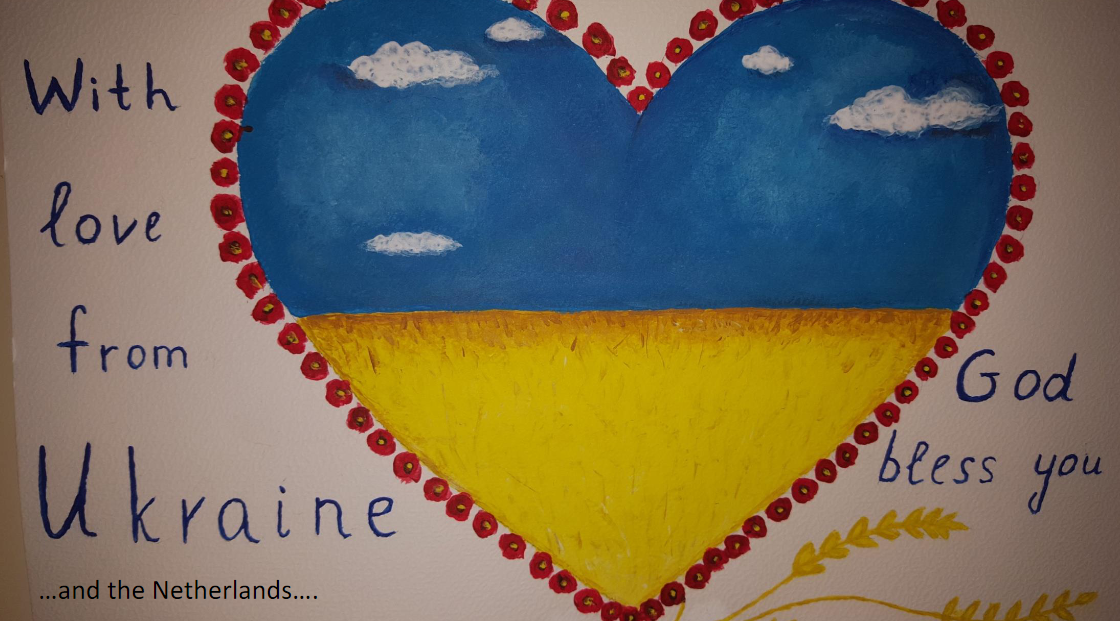 Listen to the Cry of the Poor!
The Missionary Sisters of the Precious Blood in partnership with the Laarbeek Municipality are hosting Ukrainian Refugees in their Motherhouse in Aarle-Rixtel, the Netherlands. Their convent has been a place of refuge for people in need for many years. In February 2022 after the news of Ukrainian conflict came, the Sisters started to pray. And, with the help of neighbors, began to prepare to host refugees. For more information, click here to see their presentation.
---
| | |
| --- | --- |
| Pope Francis on the Laudato Si' Action Platform | Creation Care Prayer Network Webinar |
posted 6/03/2021
---
LAUDATO SI'
Sowing Hope for the Planet
has a YouTube channel, Planet Hope,
where we post informative videos and
recordings of webinar sessions.
Please visit the channel!
Sowing Hope for the Planet, Pax Christi and Listen Webinar celebrating
the Catholic Nonviolence Days of Action
Caring for Our Common Home
Caritas Sisters of Jesus
We ask Mary to help us make this
world more fraternal.
Daughters of Mary Immaculate - Marianists
We Are Sorry Mother Earth, composed by Sr. Nivis Tatah
Essentially Beautiful, words and music by Sr. Alphonsa Kiven, Tssf