BACK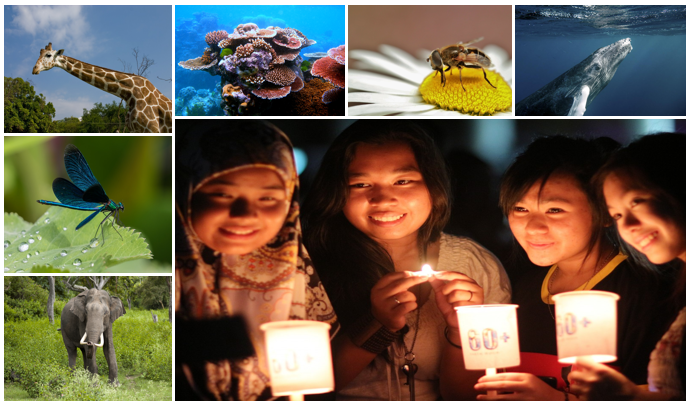 EARTH DAY 2019
"Because all creatures are connected, each must be cherished with love and respect, for all of us as living creatures are dependent on one another."
~Pope Francis, LS 42
Global Catholic Climate Movement (English)
"Hope for the Amazon"
"This Earth Day, Catholics around the world are coming together to protect forests and the people who depend on them, in the Amazon and beyond. Advocate for action on climate change to protect the Amazon, and plant a tree to symbolize your community's commitment to protecting forestland."
Earthday.org (all languages)
"Protect our Species"
This year, earthday.org is running a campaign to protect our species which are facing extinction. They offer information on the various species, the crises of these species, and ways we can be involved in the cause to for their protection.
Creation Justice Ministries (English)
"Next Generation Rising"
This year, Creation Justice Ministries "focuses on children and youth leading the way for creation justice." In their resources you will find a "Bible study, sermon starter, liturgical, and action materials."