BACK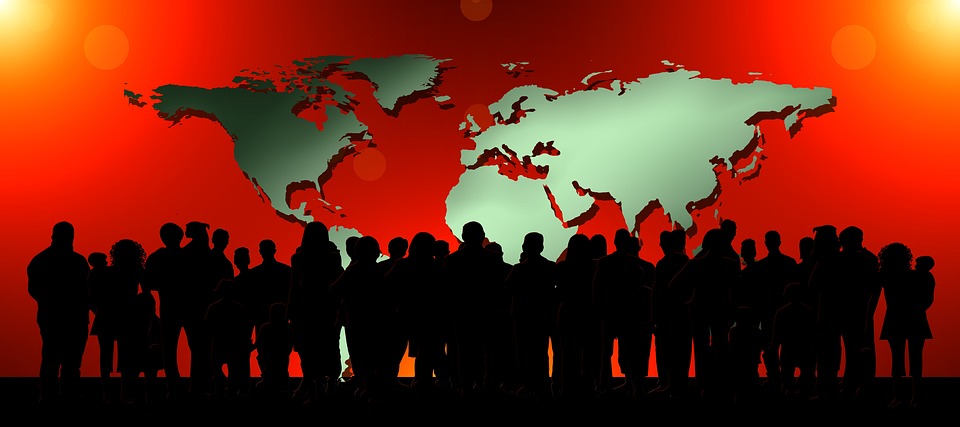 MARCH INTERNATIONAL DAYS OF OBSERVANCE
International days offer us an opportunity to raise our consciousness around a specific issue in a global response; offering our thoughts, prayers and action in connection with others around the globe as these days draw our combined attention.
We have included some resources submitted by various communities which are in alignment with the international days… please let us know if your resource should be included with a certain international day and we will be happy to add it to the list.
UN International Days Website is offered in English, French, and Spanish
1 March: Zero Discrimination Day [UNAIDS] "Zero Discrimination Day is an opportunity to highlight how everyone can be part of the transformation and take a stand for a fair and just society."
3 March: World Wildlife Day calls on everyone to do their part in protecting the world's wild animals and plants. The future of wildlife is in our hands.
8 March: International Women's Day celebrates the acts of courage and determination of ordinary women who have played an extraordinary role in their countries. 2019 theme: Think equal, build smart, innovate for change.
21 March: International Day for the Elimination of Racial Discrimination 2019 Theme: Mitigating and countering rising nationalist populism and extreme supremacist ideologies.
21 March: International Day of Forests reminds us of the ways that forests and trees protect us and provide for a rich variety of biodiversity.
22 March: World Water Day acknowledges that water is an essential building block for life. It is vital for creating jobs and supporting economic, social and human development. 2019 theme: "Leaving no on behind." www.worldwaterday.org
24 March: International Day for the Right to the Truth concerning Gross Human Rights Violations and for the Dignity of Victims pays tribute to the important work and values of Archbishop Oscar Romero of El Salvador.
25 March: International Day of Remembrance of the Victims of Slavery and the Transatlantic Slave Trade reminds us that for over 400 years, more than 15 million men, women, and children were victims of this tragic slave trade. Click here for a listing of the international days for the year.